Crushing plant в Западно-Капская провинция
3
Gelen Makina, AS,

TR
Кейптаун, ZA
GELEN was established in 1981 with the intention of manufacturing mining, road and construction machineries and plants. With more than 30 years of experience now, GELEN has realized a great number of
Stanok expert, ООО,

RU
Кейптаун, ZA
Production, sale. Test bench of industrial gas turbine engines manufactured by SOLAR used in gas compressor stations and power plants. Models: Solar Turbines, Solar Centaur, Solar Saturn, Solar
Stanok expert, ООО,

RU
Кейптаун, ZA
Production, sale. Test bench of industrial GTE firms Rolls-Royce used in gas compressor stations and power plants. Rolls-Royce models: Avon, Olympus, Allison 501-k, Trent, Spey, RB211, EM610, Trent
Normit food, S.R.O.,

SK
Йоханнесбург, ZA
The texturizer is equipped with a special heating grid located at the top part of the device in which heated water circulates. The honey that reaches the grid is heated and changes its viscosity to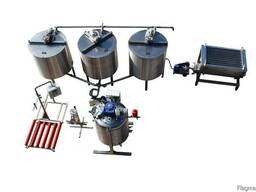 Normit food, S.R.O.,

SK
Дурбан, ZA
Thistechnologicallinehasauniversal high-performing system and thanks to its modular design and wide range of options, can be used for producing cream honey, both in large and small quantities,
Новые объявления
Брикет типа : - Ruf, Претория.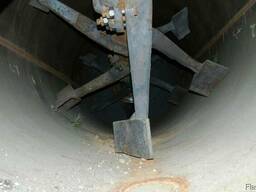 Vacuum coppers KV-4.6 zh4-FPA for meat and bone meal, Бишо.
Нефтяной кокс (petroleum coke), Претория.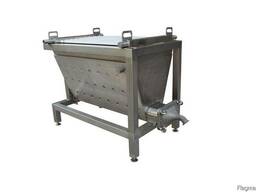 Melting system, Йоханнесбург.
×
×
"Crushing plant" в регионах
×
×