Equipment в Западно-Капская провинция
7
Completion of an enterprise for the repair of industrial gas-turbine engines used in gas-compressor stations: - gas-compressor stations: booster; - gas-compressor stations: linear, for gas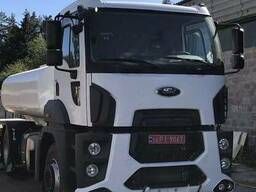 Watering machines for utilities and road construction companies Spetstranstekh LTD manufactures and installs on the chassis of the customer (new or used, any brand) add-on for watering machines. This
Normit food, S.R.O.,

SK
Кейптаун, ZA
SnakPro Line is intended for producing chips or french fries and involves such processes as preliminary washing, whole potato washing, cleaning, slicing, frying. At the end of the process, you get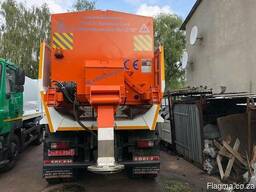 Road service vehicle is intended for scattering of sand, salt and other loose anti-icing materials. We make different types of special bodies and equipment for municipal and fueling vehicles. Supply
Production, sale. Test bench of industrial gas turbine engines manufactured by SOLAR used in gas compressor stations and power plants. Models: Solar Turbines, Solar Centaur, Solar Saturn, Solar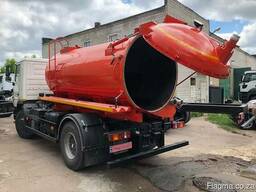 Vacuum machine, municipal machine, utility machine (tank volume 10 cubic meters). The vacuum machine, based on truck chassis of any manufacturers, is intended for the taking out, transportation and
Production, sale. Test bench of industrial GTE firms Rolls-Royce used in gas compressor stations and power plants. Rolls-Royce models: Avon, Olympus, Allison 501-k, Trent, Spey, RB211, EM610, Trent
Сталатс, ООО,

RU
Йоханнесбург, ZA
Cherry pitting (destoning) machine PM-250 (200 – 300 kg/h) is designed to removing kernels out of fresh berries of cherry. We are excited to introduce our new and updated cherry pitter PM-250. This
Fasol-kg, ООО,

RU
Претория, ZA
I will sell wholesale beans of production Kyrgyzstan. Mechanical processing on new equipment with a production capacity of 900 tons per month. We ship for export from Kyrgyzstan from 20 tons.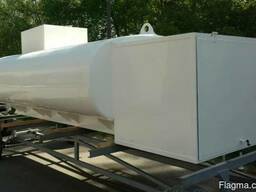 СпецТрансТех, ООО,

UA
Претория, ZA
Tanker based on truck chassis of any manufacturers. Fully equipped: ‒ 4000 Liter on 100 %, load level on ADR 95% = 3800 Liter; ‒ one compartment; ‒ box for meter and pump included; ‒ tank in carbon
Новые объявления
Сharcoal, pini coal, Претория.
Цветной прокат, Претория.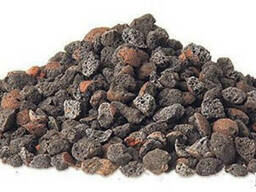 Лучшие микоризные препараты из Австрии!, Претория.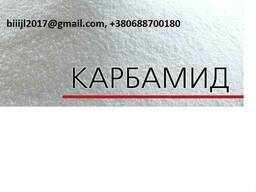 На экспорт. Карбамид, сера, нитроаммофос, аммофос, NPK, Претория.
Пиломатериалы (сосна, ель), Йоханнесбург.
120 € /м.куб.
Export Birch Plywood, INT to South Africa, Кейптаун.
×
×
×